Residents Can Obtain Up To 15 Sandbags As Winter Weather Hits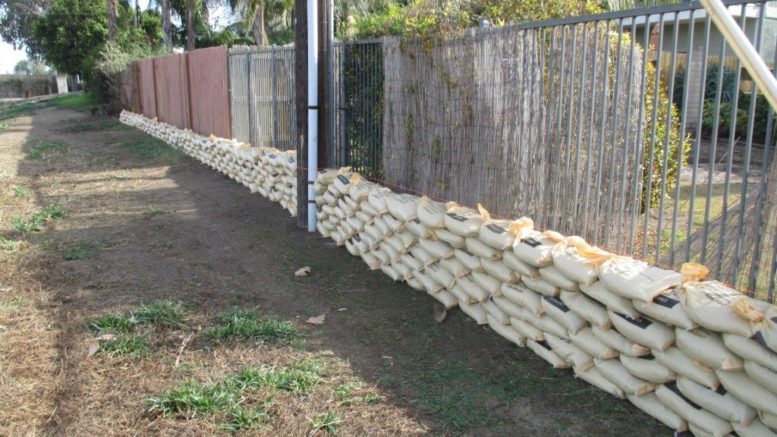 With the impending and recurring storms, the city of Costa Mesa is providing up to 15 sandbags for residents who reside in the city.
Residents can obtain sandbags through a self serve process at the Southeast corner of the parking lot at City Hall located at 77 Fair Drive
There are signs that will direct you to the location.
Please visit City Hall as the primary location for sandbags, or if they are out of sand, you can obtain sandbags at Fire Station No. 4 located at 2300 Placentia Ave.
The agency "211 OC" is also poised to help coordinate assistance. 211 OC has an around the clock phone line to help with all types of emergencies and provides regional connection to resources for disasters victims, the homeless, and others needing health and human services.
Information about 211 OC can be found at
www.211OC.org
or by simply calling 2-1-1.